JOIN NOW. No Joining Fee. No Contract.
THERE'S NO BETTER TIME OR PLACE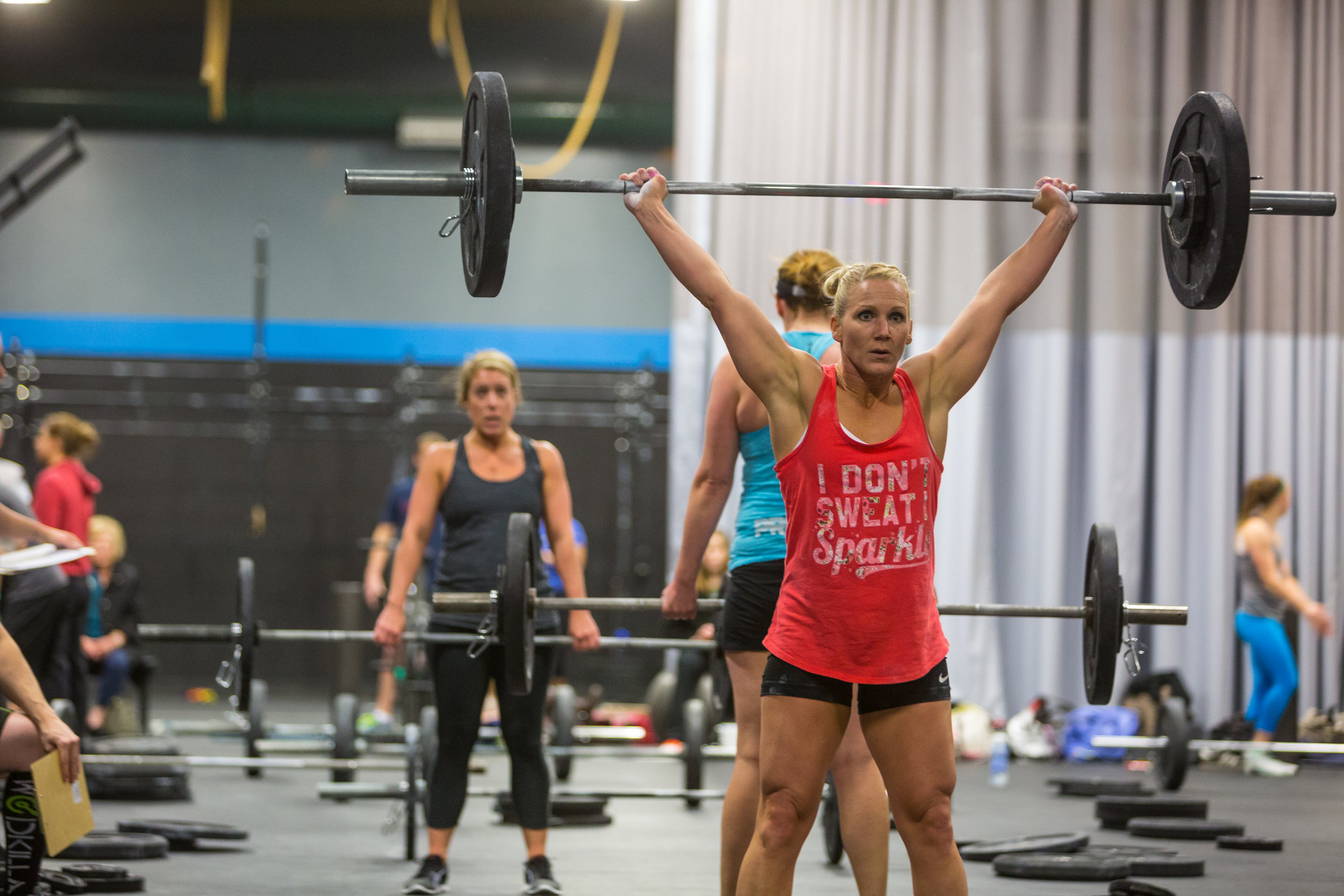 NEW OR EXPERIENCED, BECOME THE BEST VERSION OF YOU.
Would you like to schedule a guided tour of LifeTime. You are welcome to stop in anytime to take a look!
*THIS IS A MONTH-TO-MONTH MEMBERSHIP BILLED AT THE BEGINNING OF EACH MONTH. WHEN YOU JOIN YOU WILL PAY THE PRORATED MONTHLY DUES FOR THE CURRENT MONTH.
**FAMILY MEMBERS MUST BE LIVING IN THE SAME HOUSEHOLD AS THE PRIMARY MEMBER.
EXPRESS RATES
SINGLE MEMBERSHIP
25/MO or 220/YR

EACH DEPENDENT 18+
20/MO or 180/YR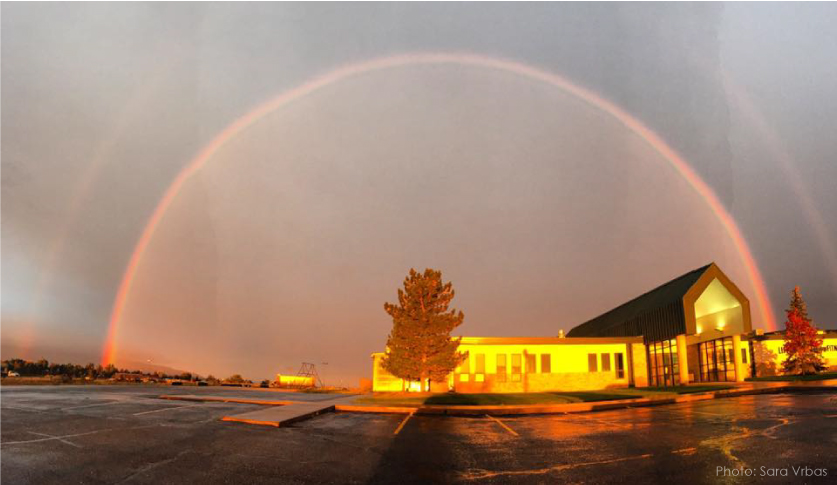 LIFETIME IS A SINGLE FACILITY, FAMILY OWNED AND OPERATED SINCE 1997
OVER 90,000 SQ FT OF FITNESS & FUN
BEGINNERS TO ADVANCED. AQUA TO YOGA